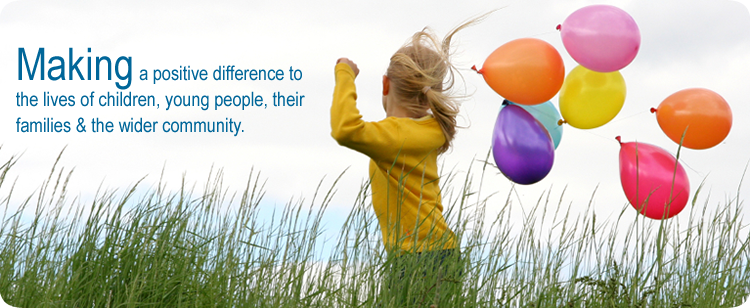 Links
Family Information Services provide information, advice and assistance to parents, carers and professionals on the range of children, family and young people's services available within their area and are an ideal starting point for any family-related query you may have.
Parentlineplus are the leading national charity providing help and support to anyone caring for children – parents, grandparents, step-parents, relatives – for families living together as well as apart.
Maidenhead Nursery and Children's Centre work in partnership with parents and service providers to deliver high quality, child friendly, easily accessible, inclusive services that respond to the needs of local families. We aim to create a warm, welcoming atmosphere and aspire to assisting families to enable children to reach their full potential.
Family Friends is a charity providing short-term support to families with children aged 0-13 across the Royal Borough of Windsor & Maidenhead.
Daisy's Dream supports children and their families both facing and following bereavement throughout Berkshire and the surrounding areas.